Heavy machinery generally falls into one of three areas: either it moves on wheels, tracks or rollers. To operate any of these you require the right licence for the weight of the vehicle and the required endorsement.
Do you need to drive a special type vehicle that isn't a forklift on a road?
Wheels Tracks and Rollers course
Learn to do so with the skills and knowledge to be able to get the job done safely and legally. We run courses for the WTR endorsement. You need a WTR endorsement on your licence if you operate a roller, a machine with self-laying racks or a machine that runs on wheels such as loaders, on the road.
Our instructors are experienced machinery operators and can help you to learn in a safe and efficient manner. Our courses at Be Safe Training, an approved training provider, will give you the skills and knowledge for safe operation in any applicable environment, such as New Zealand roads as well as any other place the public has access to, such as bridges, customer carparks, footpaths, driveways, culverts, beaches, riverbeds, reserve lands, wharves and road shoulders.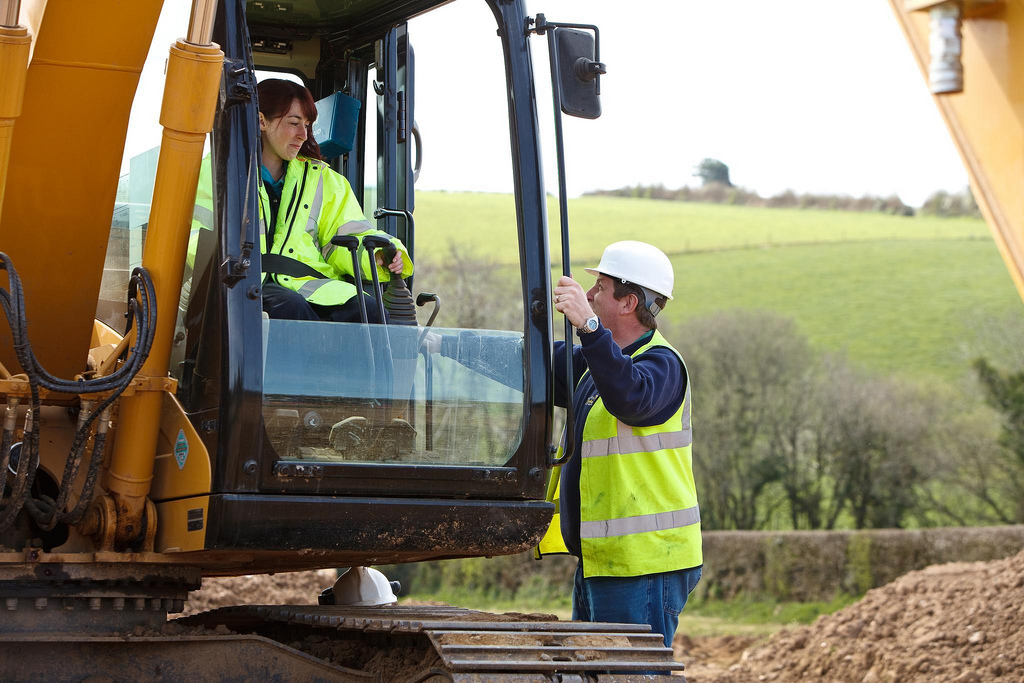 What do you need for a W, T or R licence endorsement?
You must hold a full New Zealand Class 1 (car) licence.
Hold a current New Zealand Full Drivers Licence Class 2 if driving the applicable special type tollers vehicle has a Gross Laden Weight exceeding 18,000kgs
Experience on relevant machine or having completed Machine Operator – Introduction.
Next step in a W, T or R Licence Endorsement
Successfully complete an "WTR" endorsement course with us, and you will be issued with a New Zealand Transport Agency certificate. To obtain a W, T or R Licence endorsement this certificate needs to be produced to a licensing agency (e.g. AA, VTNZ or VINZ). You can't drive on the road just because you've got the course certificate. The endorsement must be on your driver licence. The endorsement remains on your licence while your licence remains valid and current; it does not need to be renewed.
Our Wheels, Tracks and Rollers Course is split into three components:
Wheels Endorsement (W)
This enables you to drive a special type vehicle that isn't a forklift, passenger vehicle, tractor, fire engine, trade vehicle or vehicle recovery service vehicle on a New Zealand public road. The course covers vehicles such as loaders, scrapers, graders etc.
Tracks Endorsement (T)
This enables you to drive a special type vehicle that runs on self-laying tracks, otherwise known as continuous track, tank tread or caterpillar track, on a public road. The course covers excavators, diggers, crawler tractors and cranes, for example.
Rollers Endorsement (R)
This enables you to drive a special type vehicle that runs on rollers, such as like sheepsfoot, single drum, or double drum rollers on a public road.
WTR course
You can enrol in the course for all three of these endorsements or only for one or two of the specific vehicles you wish to get your endorsement for (i.e. tracks only). Most people, however, do all three courses at once. The paperwork is the same for all three. Each of the machines has its own practical assessment to complete the course.
The first half of the course is theory-based, and you will learn:
the types of vehicles you can operate
the features of the vehicles
the safety considerations relating to using this machinery.
You will then have a short theory test followed by a small practical test on the machinery.
The unit standards covered in this course include:
US 16701 – Wheels
US 16703 – Tracks
US 16702 – Rollers
Our course specifically relates to NZTA endorsement training for the WTR Endorsements. We don't teach you how to operate the machinery or how to become a digger operator. Find out more about our excavator training courses. Call Besafe Training on 0800 333 899.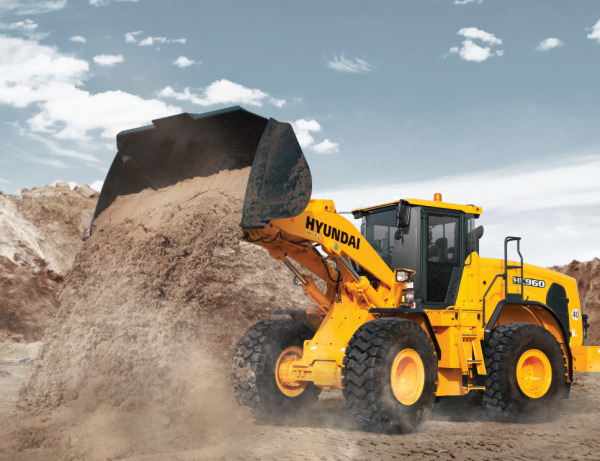 ---
Are you ready to get moving?